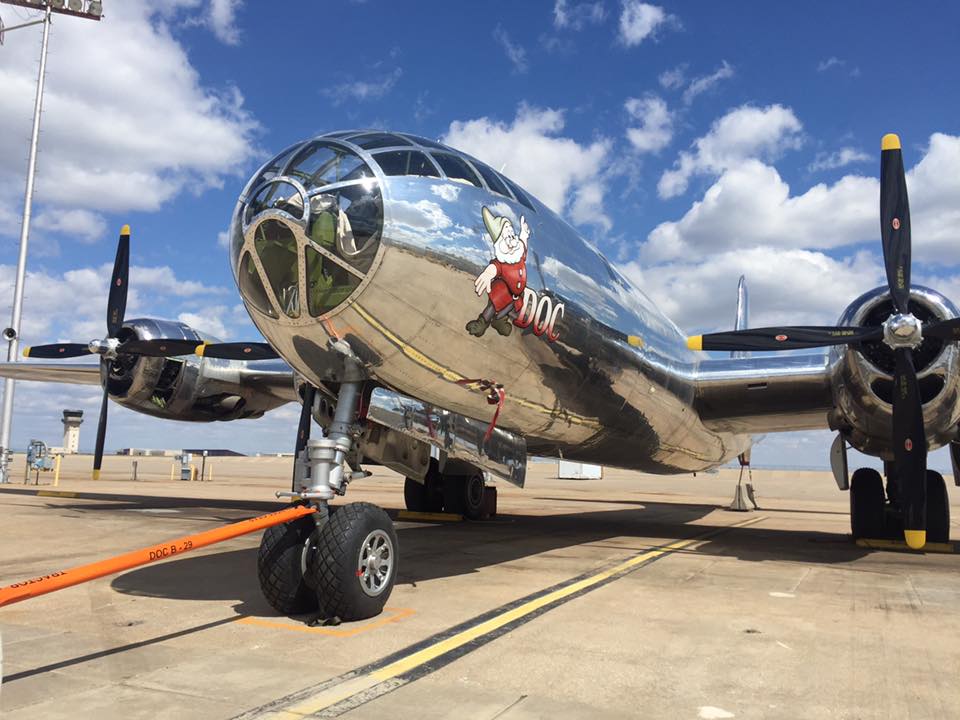 B-29 Doc First Flight Webcast
Doc is scheduled to takeoff on Sunday, July 17 from Wichita, Kan. This page will provide a link and embedded video player for the live webcast of the event.
CLICK HERE TO VIEW THE WEBCAST
*NOTE: Website will not be live until 8:15 a.m. CDT.