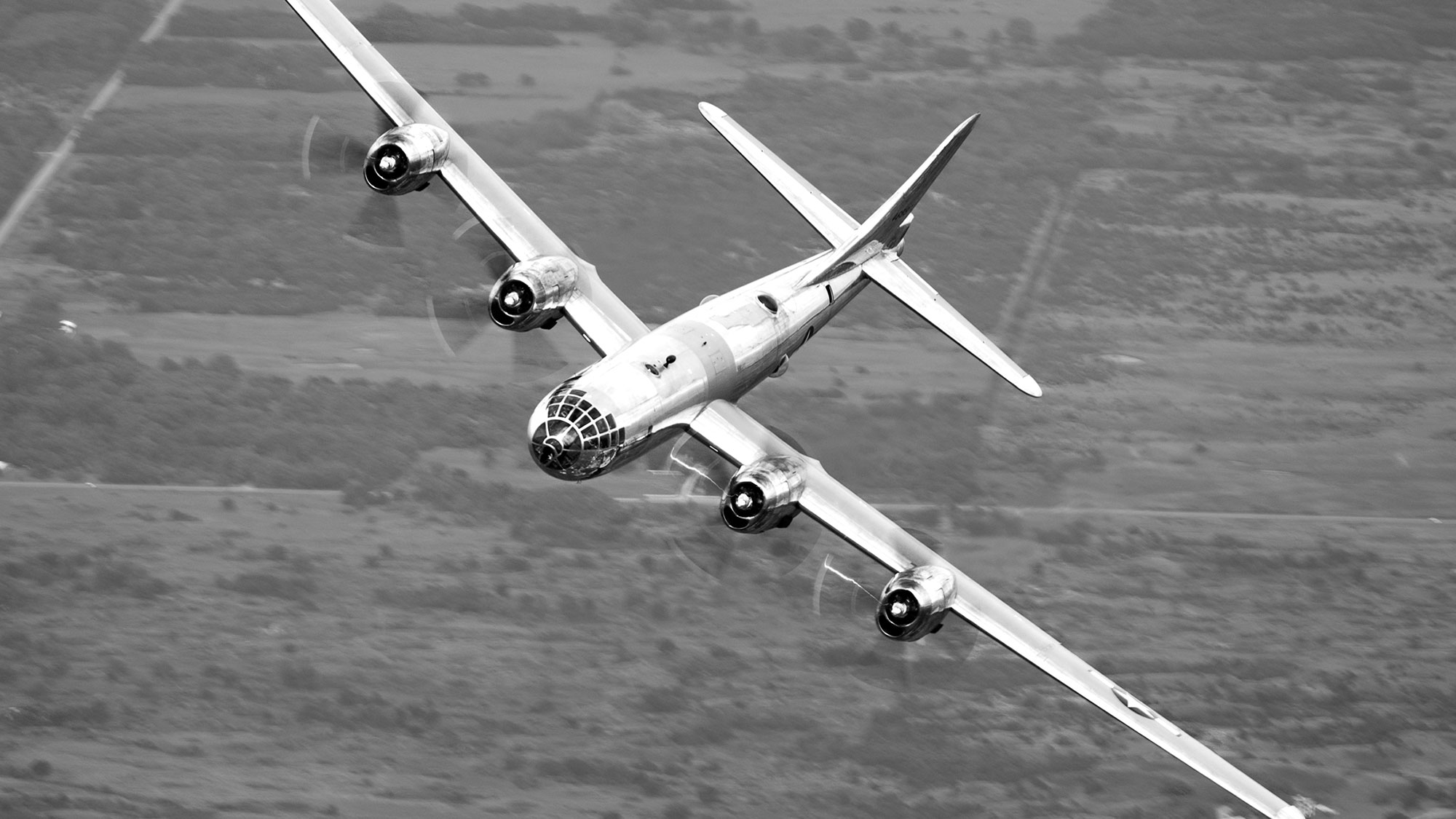 Due to continued public health concerns nationwide surrounding COVID-19 (coronavirus), Doc's Friends is making changes to the B-29 Doc History Restored Tour schedule in May.
The tour stop scheduled in Farmingdale, NY and Republic Airport with the American Airpower Museum May  29-31 has been postponed. Both organizations are committed to rescheduling the B-29 Doc History Restored Tour in the 2020 season. The decision to postpone the stop in Farmingdale, NY, is related to other schedule and flight changes that are the result of air show cancelations and postponements across the country.
Meanwhile, the Doc's Friends team is constantly monitoring local, state and federal health agencies, and is also in communication with its industry partners, air shows and other performers regarding the status of the remainder of the 2020 tour season. Currently, Doc's Friends is focused on keeping its team of volunteers and flight crew, along with warbird and air show enthusiasts safe and healthy, while remaining hopeful about launching a flight schedule and tour season soon.
Those who have purchased tickets for B-29 Doc Flight Experiences during the 2020 tour season should continue to expect their flights will be held as scheduled, unless they have been directly notified otherwise. Should there be a need to adjust additional flight schedules and events, ticket holders will be allowed to rebook or offered a full refund if any potential schedule change impacts their travel. 
B-29 Doc fans are encouraged to follow Doc's Friends social media channels, as well as sign up for online updates at www.b29doc.com/signgup for the latest information on the hangar schedule, as well as any changes, updates or additions to the 2020 B-29 Doc tour schedule.